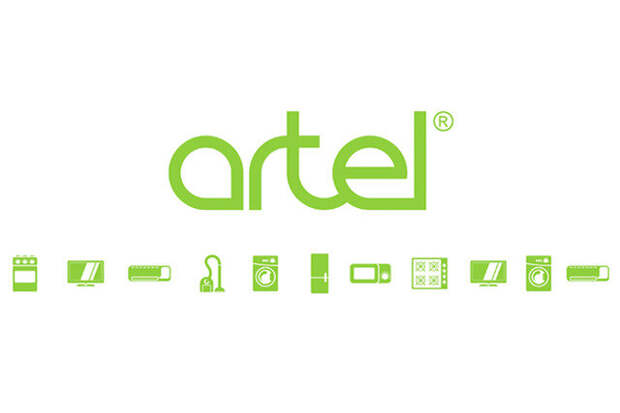 PRODUCTION
ARTEL home appliances are manufactured using advanced technologies on modern equipment that meets the trends of the times. Studying and implementing the experience of world home appliance manufacturers, we create modern and convenient products that our customers like.
The entire ARTEL line of household appliances is manufactured in Uzbekistan, meets the highest quality standards and is a 100% domestic brand.
ARTEL manufactures have installed equipment from the world's leading manufacturers specializing in equipping process lines and complex household appliances: COMI, ULVAC, Inficon, etc. Thanks to the use of high-tech equipment, production processes are fully automated, and the quality of operations performed is checked at every stage using electronic control systems.
CONDITIONER PRODUCTION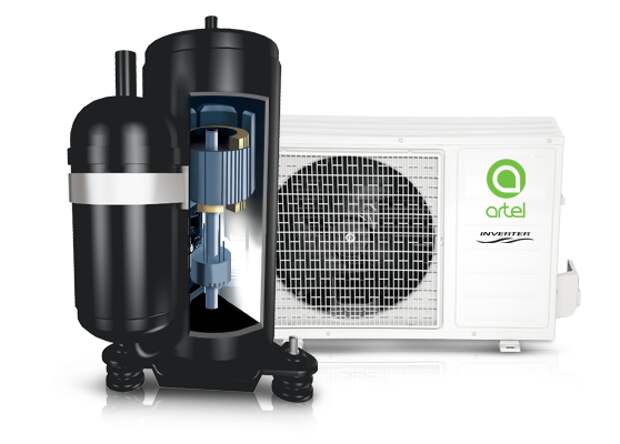 At the beginning of 2014, the production of heat exchangers and air conditioner evaporators was organized. High-speed stamping presses with accessories have been installed. The plot is equipped with two lines for cutting down and molding aluminum foil with a thickness of 0.105 mm. The design of the cut-out foil is designed taking into account the climate of Central Asia and conditions of high dustiness, which ensures its long service, as well as prevention.
Quality control has been improved through modern ULVAC (Japan) and Inficon (Germany) equipment by detecting gas leaks in the radiator and refrigerant in the air conditioner. There is also a laboratory and climate chambers to fully check the modes and parameters of the air conditioner.
PRODUCTION OF FOLDERS
The production of internal cabinets and door panels of refrigerators and freezers ARTEL is carried out in a special thermal vacuum molding machine (TVFM) of the famous Italian manufacturer COMI, thanks to which you can quickly produce a product of any shape or size with a high level of quality and external attractiveness.
The automatic side panel formation line automatically loads, punchs, bits, molds and cuts metal panels.
ARTEL uses the latest technology to fill foam. Canon (Italy)'s foam preparation and pouring equipment into the refrigerator housing and doors automatically replaces the molds and automatically filling raw materials into the system. As well as the ability to fill 4 models of refrigerator at the same time.
The EMBRACO compressor, the world leader in the production of sealed compressors, is installed on the production line of the refrigerator unit assembly.
Advantages of the EMBRACO compressor: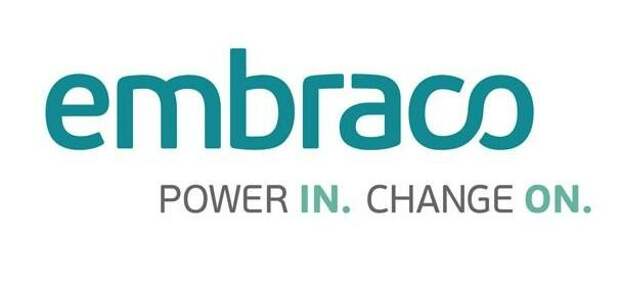 High performance and reliability.
Stable operation in power outages from 155-160 V to 245-250 V
The service life without breakdowns is more than 10 years.
Economical energy consumption. A+ power consumption class.
Low noise and vibration.
Light weight and dimensions compared to other compressors of the same power.
Pre-automatic vacuuming of the refrigeration unit is carried out by vacuum pump ULVAC VD-301 (Japan). The final refrigerant refueling is carried out on Italian GALILEO equipment, which is equipped with automatic gas leakage measurement alarm. KOBRA ultrasonic welding (Germany) is used for soldering after refueling with refrigerant. And the Inficon ECOTEC 300 (Germany) leaks are already automatically checked for refrigerant leakage.
The refrigeration line uses total step-by-step control of each product.
PRODUCTION OF GAS TAPS AND ELECTRIC MINES
The production area includes: screw, compressor installation and assembly lines of gas stoves and mini stoves with accessories and test machines.
Equipment from the world's leading manufacturers is used for painting metal parts of plates, as well as for enameling the working surface of slabs and mini furnaces:
Conveyor-type paint line, which allows for 5-stage chemical cleaning of metal products in automatic mode, which eliminates corrosion of the product and improves the adhesion of the paint layer.
Enamel line, which includes automated enamel chambers and a drying stove
The strength of welds and spot welding is guaranteed by the use of KAYSAN Turkish devices.
TELEVISOR PRODUCTION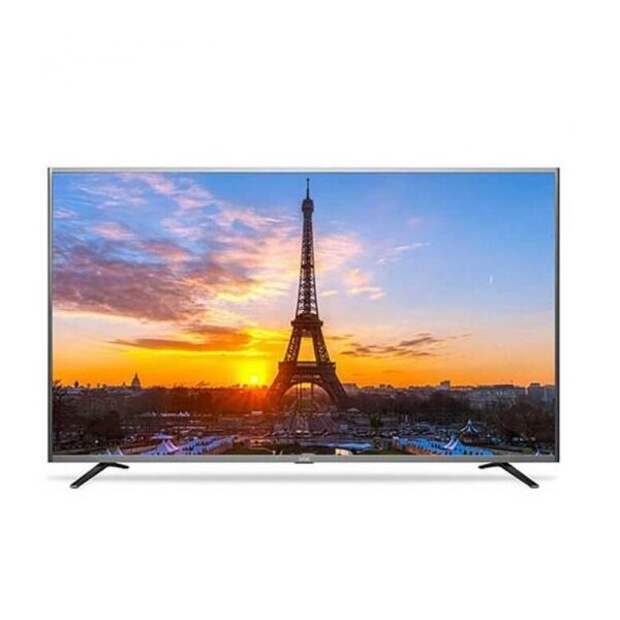 The new production line has a number of design innovations, thanks to which the production of TVs has become much more economical and easier from a technological point of view. The line meets all the rules and requirements of modern production lines. The process consists of pre-assembly - preparation of the main units consisting of an LED panel, speakers, metal frames for attaching boards and panels, a test line and packaging.
STIRAL MACHINE PRODUCTION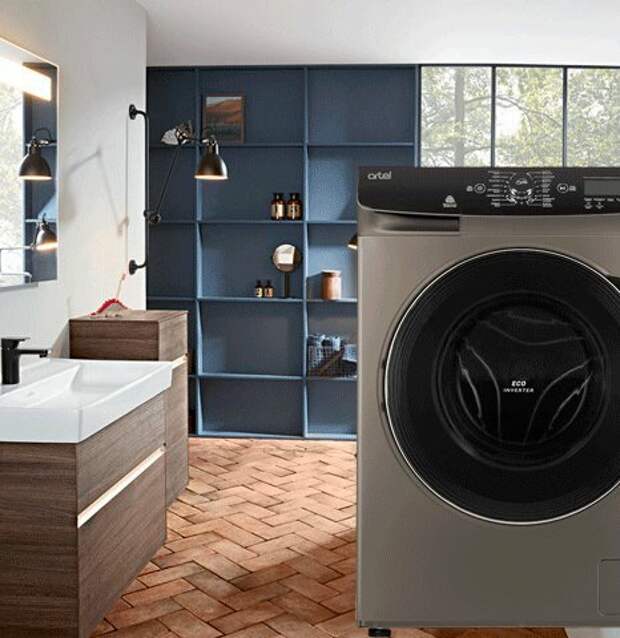 In 2012, the production of semi-automatic washing machines was opened, distinguished by their modern design and high safety requirements. They are made of impact-resistant plastic that is not prone to corrosion.
Semi-automatic washing machines are ideal for places where there is no hot water supply or central running water.
Almost any washing powder, even the simplest and most affordable, is suitable for washing.
6 to 10 times more economically consumed electricity per average wash.
PHONE PRODUCTION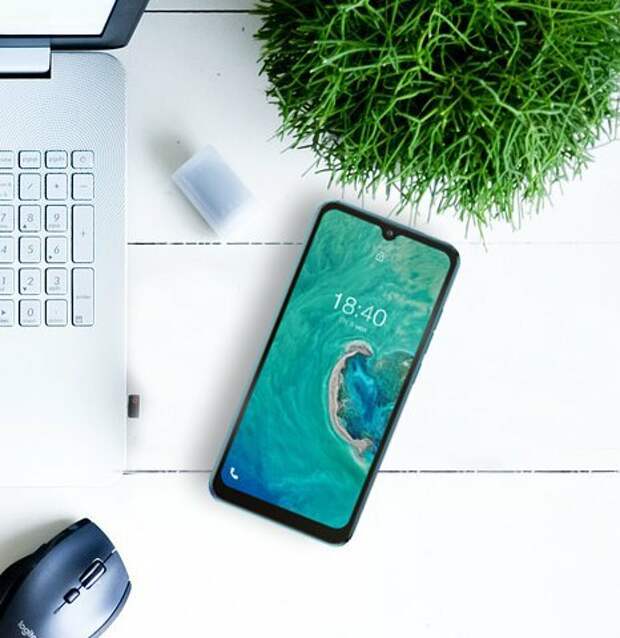 Production space includes 4 lines prepared for the assembly and packaging process, thermoplastic lines for making plastic phone cases, a large laboratory room and a paint shop designed to paint the middle and back of the phone case.
The assembly tables are covered with antistatic coating, all assembly work is carried out with gloves.
The R&SCMW500 wideband radio communication tester is used to analyze cell phone receiving and transmitter verification signals, allows you to check the power of the radio unit and speeds up the verification time.
After assembly operations, the phones are tested in a specially equipped laboratory. Each phone is checked for performance individually, and two inspections are carried out by OTC specialists.
LABORATORY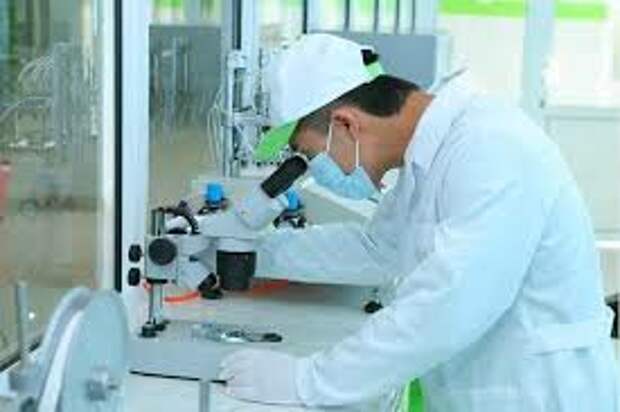 ARTEL tests its products under manageable conditions before releasing them to the market. The tests make it possible to determine the reliability of products under different conditions.
The climate test laboratory is a necessary component of the production complex, ensuring a comprehensive inspection of manufactured products for the ability to operate in all conditions under which equipment failures and subsequent events leading to the creation of emergency situations are possible. Simulation of external climatic conditions is provided with different combinations of temperature, pressure and humidity values.
Laboratories have been established in each production facility and climate chambers have been equipped to fully check the parameters of electrical engineering.
Here's an incomplete list of tests that take place in laboratories and climate chambers:
Refrigerator production: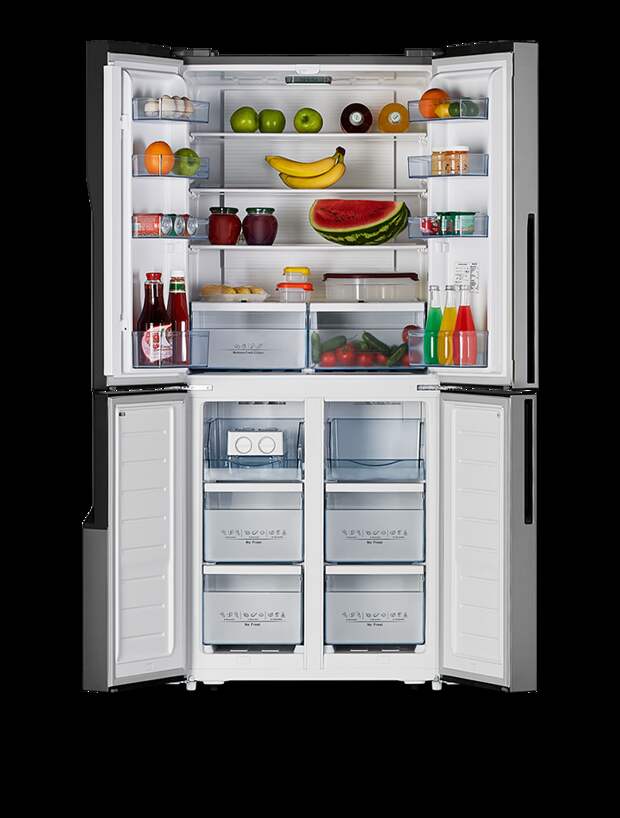 Coldagen leak check
Electrical safety check.
Functional tests:
Temperature rise test
Checking the average temperature of the freezers and refrigerators.
Energy consumption test: for power consumption
Food ice test in refrigerators
Moisture deposition test.
Air conditioner production:
Cold/heat performance test, equipment that has no analogues in Central Asia
Performance at high and low voltage
Blowing speed and air inflow
Performance under low and high temperature conditions
Calculation of product efficiency.
Production of mobile phones:
The wideband radio communication tester of the German manufacturer ROHDE&SCWARZ is used to analyze cell phone receiving and transmitter verification signals, allowing you to check the power of the radio unit.
TILOT60 color control box for checking for color matching in different lighting spectra;
TH 1312-20 audio signal generator for dynamic testing;
GPI-735A electric safety tester for checking charging at high voltage;
AWA-6063B microphone tester;
Baroque chamber (camera temperature and humidity) MHU-408L;
Sound level meter TES-135 OA device for measuring sound level.
TERMOUPLASTOMATS
Thermoplayers (TPA) are equipment for injection molding plastic products.
Today, ARTEL's production base has a large fleet of thermoplayers of the world-famous Haitian company, which occupies one of the first places in terms of quality and sales in the world.
ARTEL uses a full line of TPA Haitian SATURN and Haitian MARS, which are equipped with components from well-known European manufacturers, which allows you to produce quality products. TPA data have energy-saving resources and are managed by a mini processor, all processes take place according to a given program, which has a positive impact on the quality of products and productivity of the enterprise.
The high repeatability of the injection molding process is ensured by the computer control system of the Austrian company KEBA. The alarm display indicates errors in the course of work and provides comprehensive information about problems.
The largest machine has a closure force of 21,000 Kn and an injection volume of 9,683 cm cc, which allows you to produce large products weighing up to 7 kg, with precise size geometry. The smallest machine has a closure force of 1600 Kn and an injection volume of 320 cm cube, which also allows you to produce small products of high quality.
TOTH OF LISTOSGIC PRESSES AND METAL SOLLINES
ARTEL's production base has a large sheet bending press shop, SIMPAC (Korea). Eccentric presses are designed for cutting, minting, pressing on progressive stamps of air conditioner parts, gas stoves and mini stoves. Hydraulic presses with a force of 200, 250, 350 and 450 tons are designed for precise deep hooding of sheet metal. Available in the range of nominal forces from 10 to 450 tons, and the dimensions of the bed range from 620 x 405 mm to 2,800 x 1,300 mm.
Automated longitudinal and transverse cutting lines from the Turkish manufacturer AGMLINE, which occupies a leading position in the world in the production of this equipment, are used for cutting workpieces of gas stove parts and mini ovens.
The longitudinal cutting line is designed to cut roll sheet metal into strips while winding strips into separate rolls. The cross-cutting lines of the roll material are designed for cross-cutting of wide-roll sheet rolled products on sheets. The sheet with a thickness of 0.5 mm to 4 mm is cut with the installation of anti-cancher rollers.
This shop also uses guillotine scissors for cutting metal BAYRA and BAYKAL. They are a machine designed for cutting and cutting sheet and strip metal 0.5 mm to 4 mm thick.
With machines of this class, ARTEL has an undoubted advantage in terms of product quality.
Special packaging equipment ensures the proper appearance of our products, because packaging is an important component of the brand's image.
Our ergonomic and safe products with a lot of useful, stylish, original functional solutions are available in a wide range of colors, which allows you to combine them with any interior. It should be noted that equipment manufactured in ARTEL is more affordable for most buyers than analogues imported from abroad.
The quality of ARTEL products meets the requirements of international standards, is guaranteed by a multi-stage production control system and high qualifications of personnel, which is the most important competitive advantage of the brand. Our staff are, first of all, highly qualified specialists with extensive work experience, and have undergone additional training, whose average age is 28 to 30 years.
The main part of corporate ethics is the tireless desire for improvement, the search for new solutions, collective work for the sake of a common cause.
The principle of ARTEL is to create comfortable, easy-to-use and reliable household appliances.
Больше интересных статей здесь: Новости науки и техники.
Источник статьи: Artel.